I'm Rohan Dsouza a 22 year old digital marketer from Belagavi, Karnataka. I have a bachelor's degree in business administration from JGI University. Now I'm assisting start-ups and entrepreneurs to establish their business using digital marketing as a key instrument, I'm a passionate digital marketer; I enjoy building websites, content writing and blogging.
If you're looking for a digital freelancer who can help you grow your business and build your brand then you've arrived the right place. Get in touch with me via the contact me page.
Also, if you have any recommendations, queries or business ideas, please contact me through my social media channels.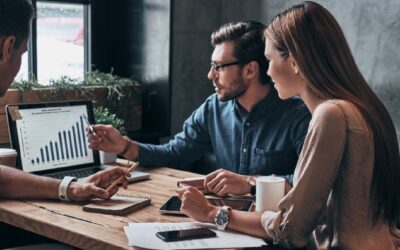 Do you Want to become a successful marketer then this article is for you. This article contains important marketing concepts to better grasp, read without skipping any sections. Wondering if marketing is your domain? Marketing is the only degree that integrates...
Why are digital marketing tools crucial for today's businesses? We live in the information era, a digital world in which everything is easily accessible via computers and computer networks. Both the hardware and software aspects of the automation industry have been on...